Practicing Law as a Vocation
Clients provide us the opportunity to develop decades long, even multi-generational relationships, entrusting their most important business and personal matters to us. We practice Law not as a business, but as a vocation, providing each client with a unique, highly personalized standard of engagement that applies a consultative style joined to a multidisciplinary approach to achieve superlative outcomes.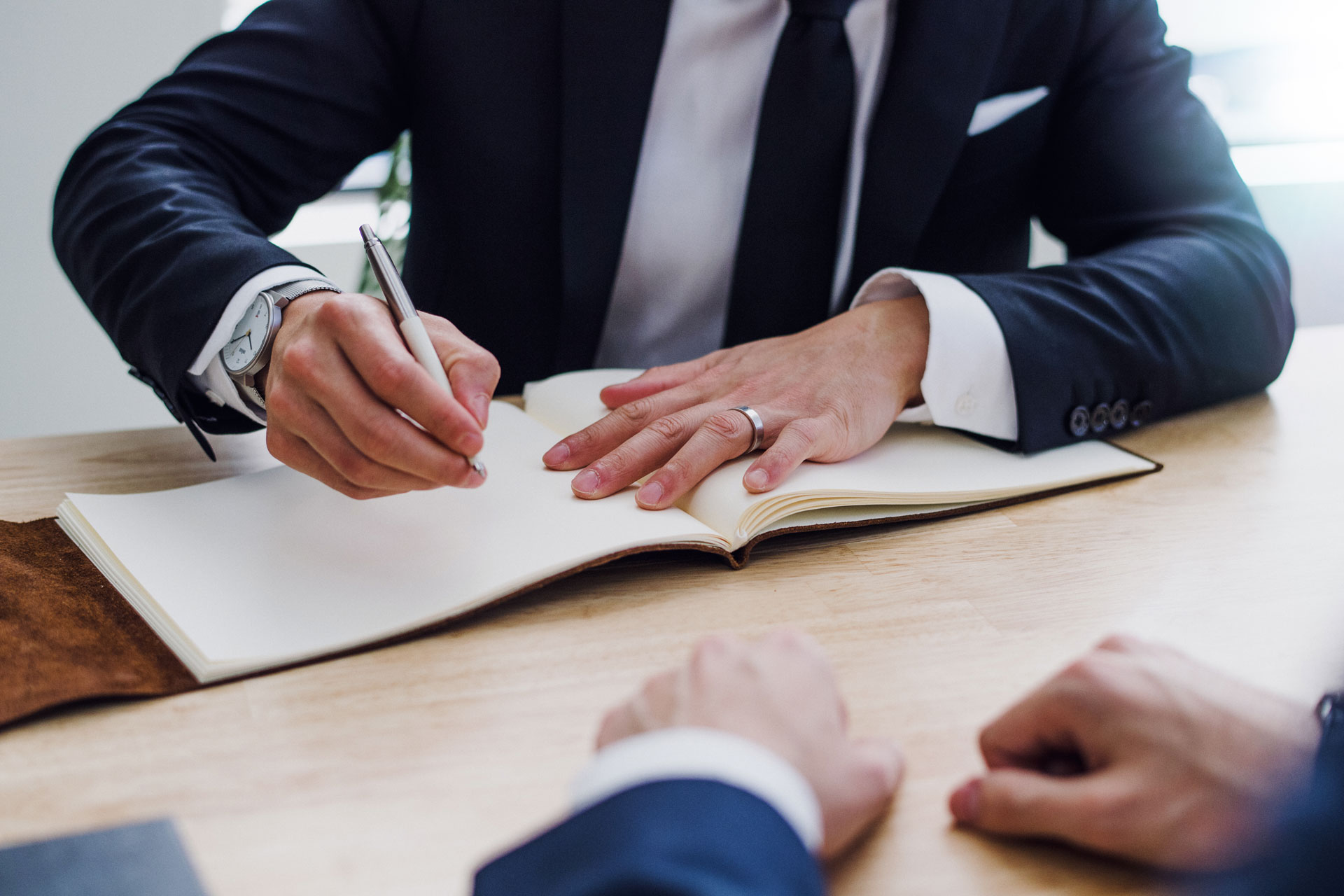 Clients benefit from the comprehensive legal services at Corrigan, Baker & Levine, LLC, leveraging our experience and guidance on a broad range of complex multi-disciplinary business matters. Our breadth and depth of experience across a variety of industries include capabilities in Business Law/Contracts, Mergers & Acquisitions, Start-up Formations, Commercial and Probate Litigation, Real Estate, Zoning and Land Use, Landlord-Tenant, Wills, Trusts and Estates, Corporate-LLC-Personal Income Tax planning, and Executive Employment and Separation Agreements. With this comprehensive approach, we can also act in an advisory role for non-legal matters that arise unexpectedly.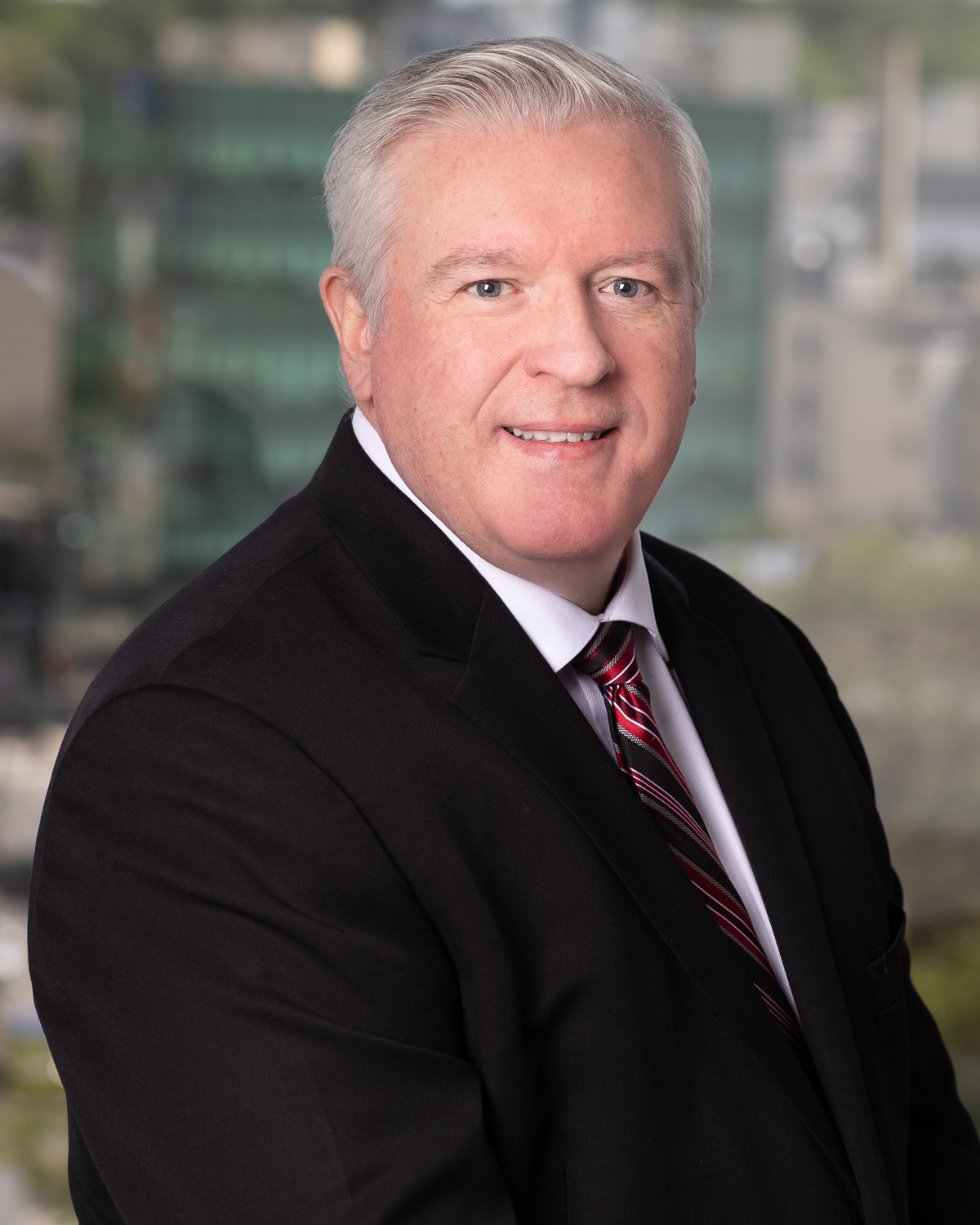 John Corrigan
Member
John is a founding member of CB&L. Besides practicing law, he also holds and/or previously held the professional license designations of Certified Public Accountant (CPA), Certified Financial Planner (CFP) and Certified Valuation Analyst (CVA).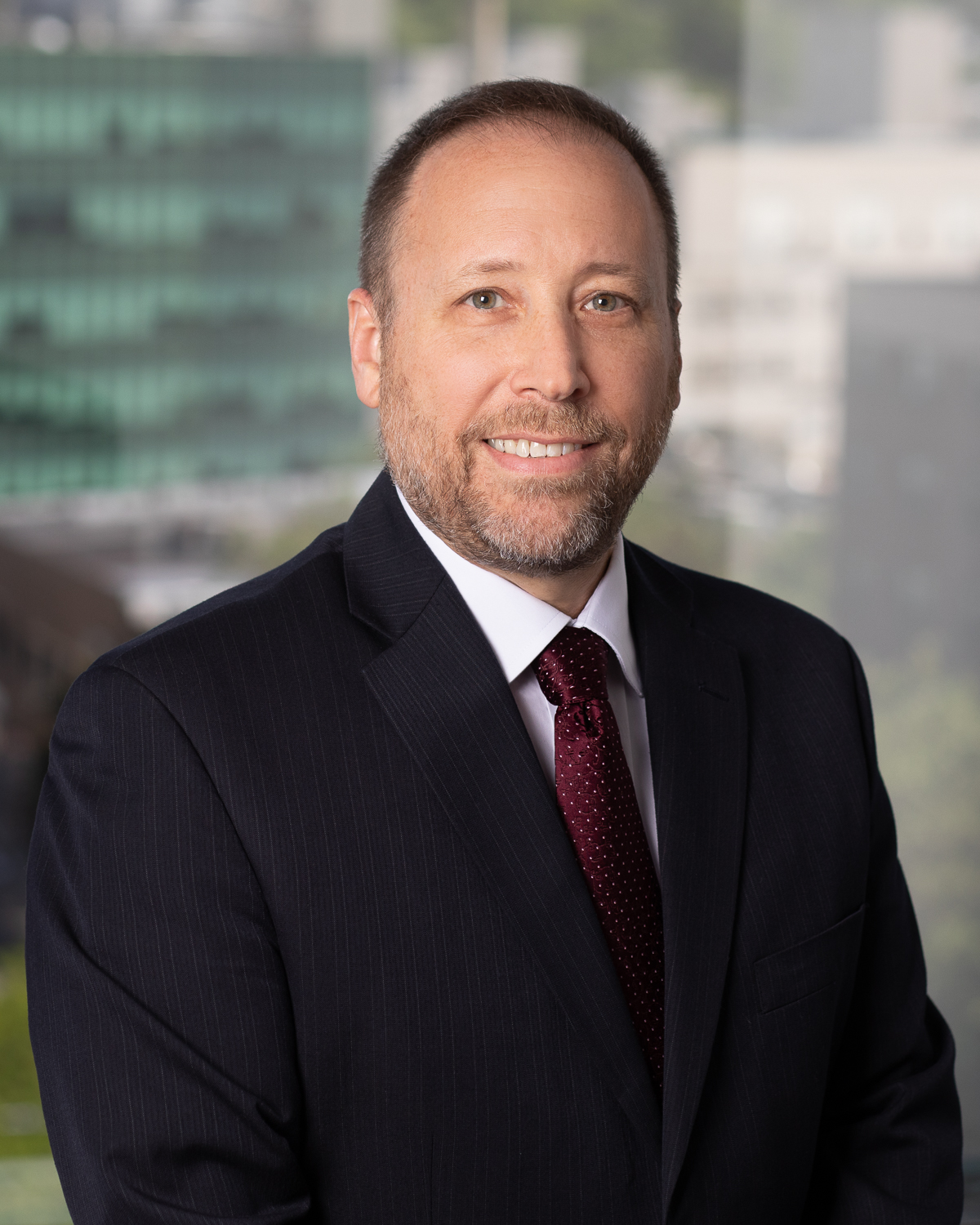 Gregg Baker
Member
Gregg is a founding member of CB&L. He has successfully handled countless commercial and residential real estate transactions, with extensive experience in multi-tenant properties, developer zoning issues, landlord/tenant matters, and litigation.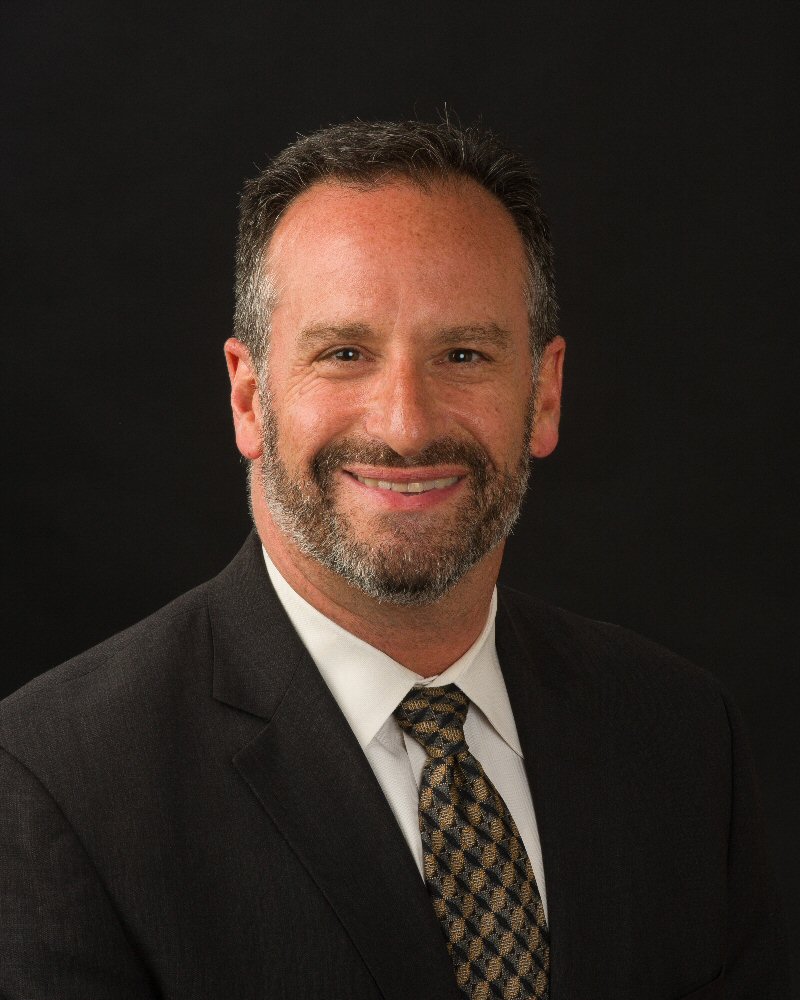 Robert Levine
Member
Robert is a founding member of CB&L. He has experience in the areas of real estate and corporate law, including property transactions and litigation, also representing financing parties. Robert also handles a variety of commercial matters.